Taking New Zealand to New Heights
Here at Ferntech, we believe in a bright future — one where drone technology helps people create a safer, productive and sustainable world.
Our knowledgeable team provide reliable advice, trusted support, specialist service and proven solutions to ensure New Zealanders make the most of camera and drone technology. A proudly locally-owned and operated business, Ferntech supplies effective drone and photography solutions to professionals, enthusiasts and businesses throughout New Zealand.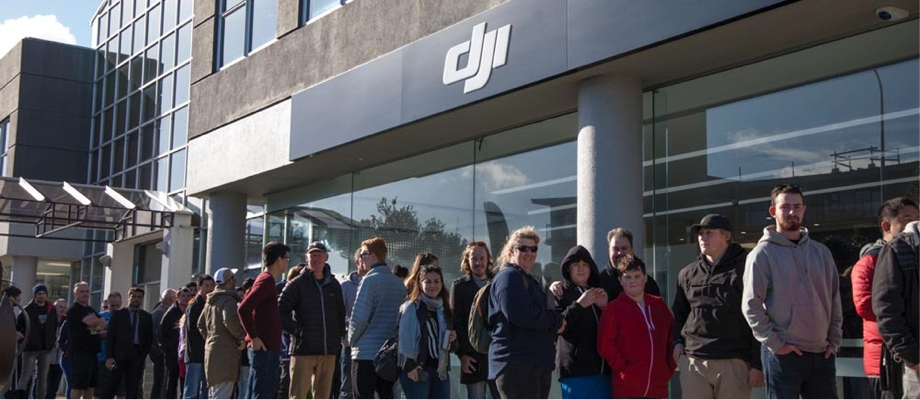 A PROUDLY LOCAL BUSINESS
Born in Christchurch, our business has been humming since 2013, making us the most experienced retailer and distributor of DJI products in New Zealand. As locals, we have in-depth knowledge on how drones are being utilised in New Zealand and we actively seek to share that knowledge with our customers and the wider community.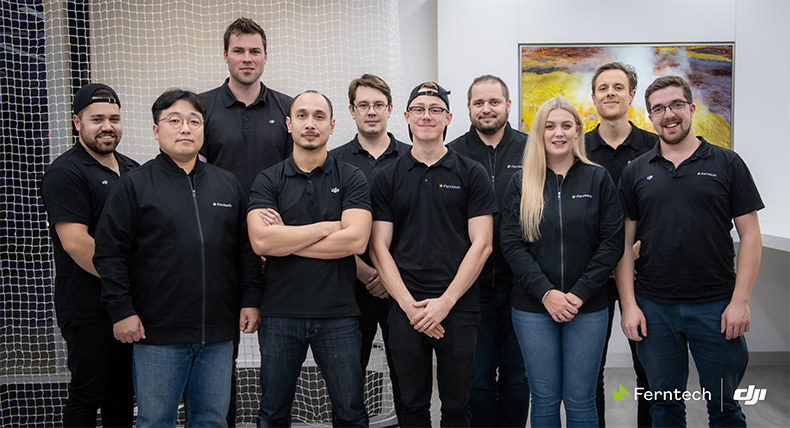 YOUR LOCAL DRONE SPECIALISTS
Our team are knowledgeable drone pilots who pride themselves on offering reliable advice, trusted support and superior specialist service. No matter if you are an amateur or a professional, our friendly team are here to help assist you in finding the best product for your needs.
.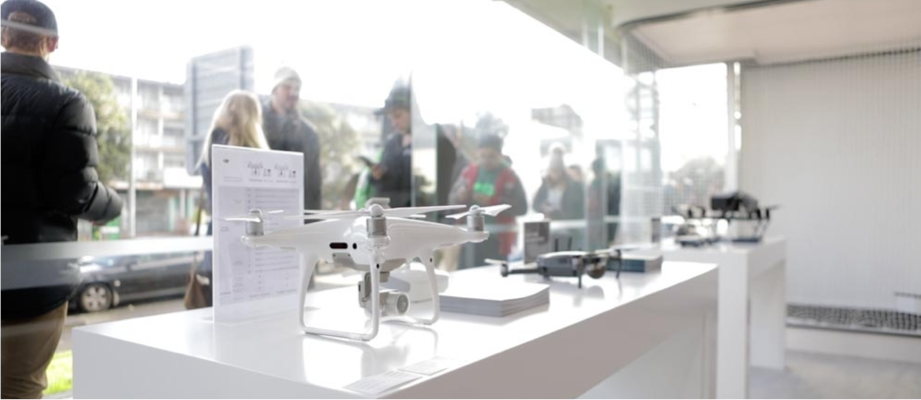 LOCAL DJI WARRANTY & REPAIRS
We have a full-time local Service and Repairs Centre with dedicated, qualified technicians who work hard to ensure that your craft will be back in the sky as soon as possible. As a DJI certified support centre we deal directly with DJI HQ, which means we can offer local warranty support, repairs and replacement for DJI products purchased from us — which is invaluable when all you need is to get back in the air!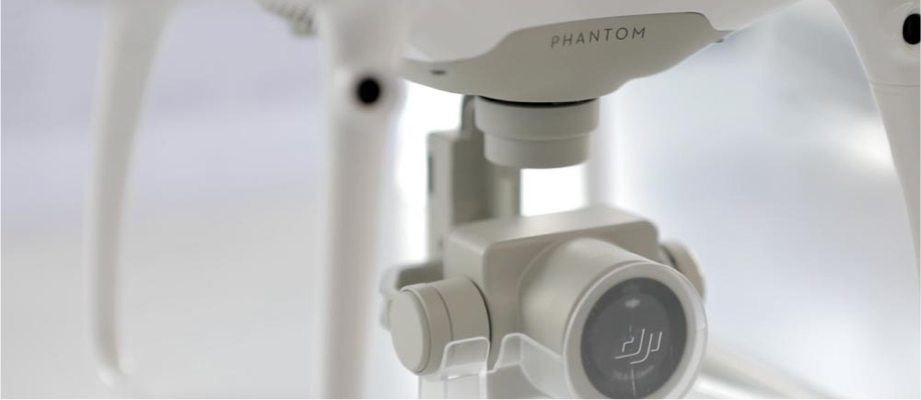 Trusted Advice
Since our humble beginnings, we have worked with a range of customers to ensure drone pilots are using the right solution for their project. From farmers checking their stock to surveyors mapping sites to the firemen utilising infrared technology to filmmakers shooting New Zealand's landscape, our team have done the research to ensure that we provide the right aerial solution for your project.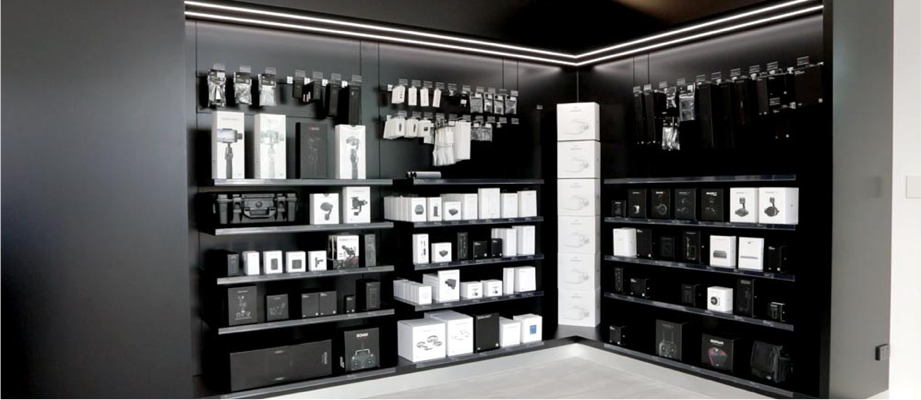 UNBEATABLE PRICES
As your direct link to DJI Global, we are able to offer the cheapest prices in New Zealand alongside the highest levels of support. We honour this promise by matching any price available in the New Zealand market. Alongside our excellent customer support, we also offer a local warranty and free nationwide delivery for orders over $300.
---
GET IN TOUCH
Get in touch via email at info@ferntech.co.nz or call our helpful team on 09 216 5386. If you are based in Auckland, visit the DJI Authorised Retail Store in Eden Terrace.
DJI AUTHORISED RETAIL STORE AUCKLAND