Taking New Zealand to New Heights
DJI Ferntech aims to enable and empower New Zealand individuals and businesses to achieve what was once out of reach. Our DJI Authorised Retail Store in Auckland and our online retailer Ferntech in Christchurch provide DJI's industry-leading drones and aerial photography systems to professionals, enthusiasts and businesses across the country.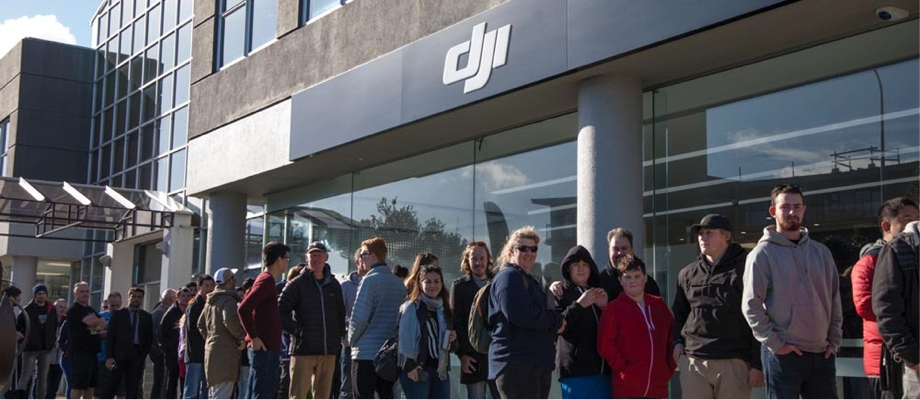 YOUR AUTHORISED DJI STORE
Our business has been humming since 2013, making us the largest — and most experienced — retailer and distributor of DJI products in New Zealand. As your direct link to DJI Global, we are able to offer the cheapest prices in New Zealand alongside the highest levels of support.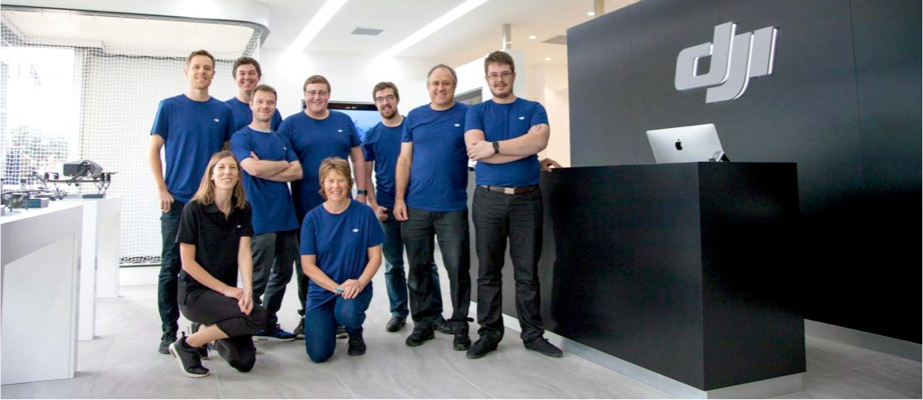 EXPERT ADVICE FOR ANY SOLUTION
Our team are incredibly knowledgable drone pilots, and we pride ourselves in offering reliable expert advice, trusted certified repairs and superior specialist service. From photographers shooting New Zealand's landscape, to farmers checking their stock, to surveyors mapping sites, to the fire service utilising infa-red technology, we are able to offer the right solution for your aerial needs.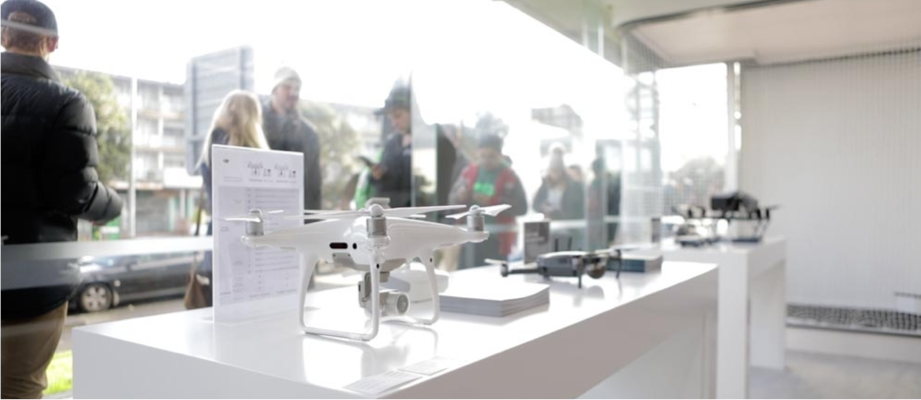 LOCAL DJI WARRANTY & REPAIRS
As an authorised service centre, we deal directly with DJI, which means we can in most cases offer local warranty support, repairs and replacement for products purchased from us -- which is invaluable when all you want to do is get back in the air!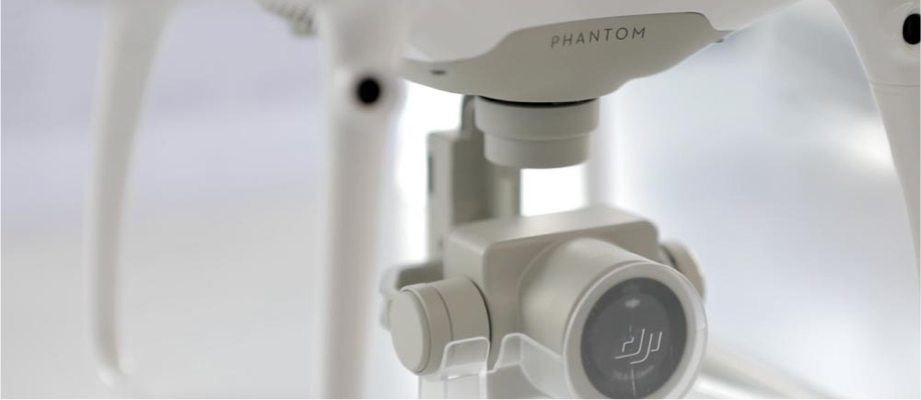 INNOVATIVE DRONE SOLUTIONS
Our team believes in harnessing drone technology for innovation, so we use our skills to design and manufacture specialised attachments and accessories for DJI products. We work with our clients to provide custom solutions according to their needs.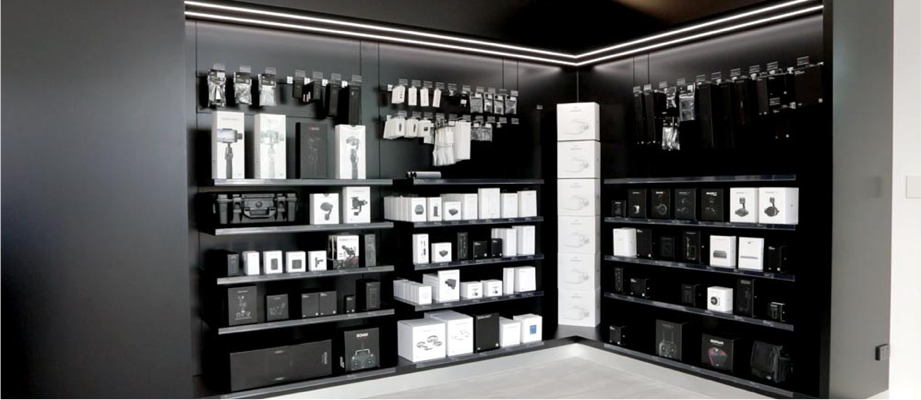 UNBEATABLE PRICES
Because we distribute directly from DJI Global, we are able to offer the best prices in the country. We honour this promise by matching any price available in the New Zealand market. Alongside our excellent customer support, we also offer a local warranty and free nationwide delivery for orders over $300.
---
GET IN TOUCH
DJI AUTHORISED RETAIL STORE AUCKLAND
Open Monday to Friday 9am - 5:30pm and Saturday 10am - 4:30pm
FERNTECH NZ LTD CHRISTCHURCH
Open Monday to Friday 9am - 5:00pm and Saturday 10am - 1pm